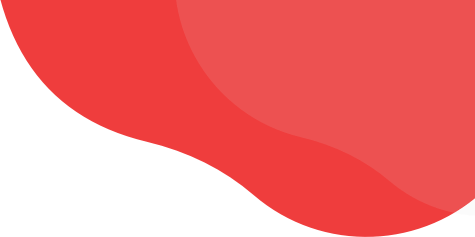 We offer paramount services at an unparalleled quality and at the same time provide individual customer service at well.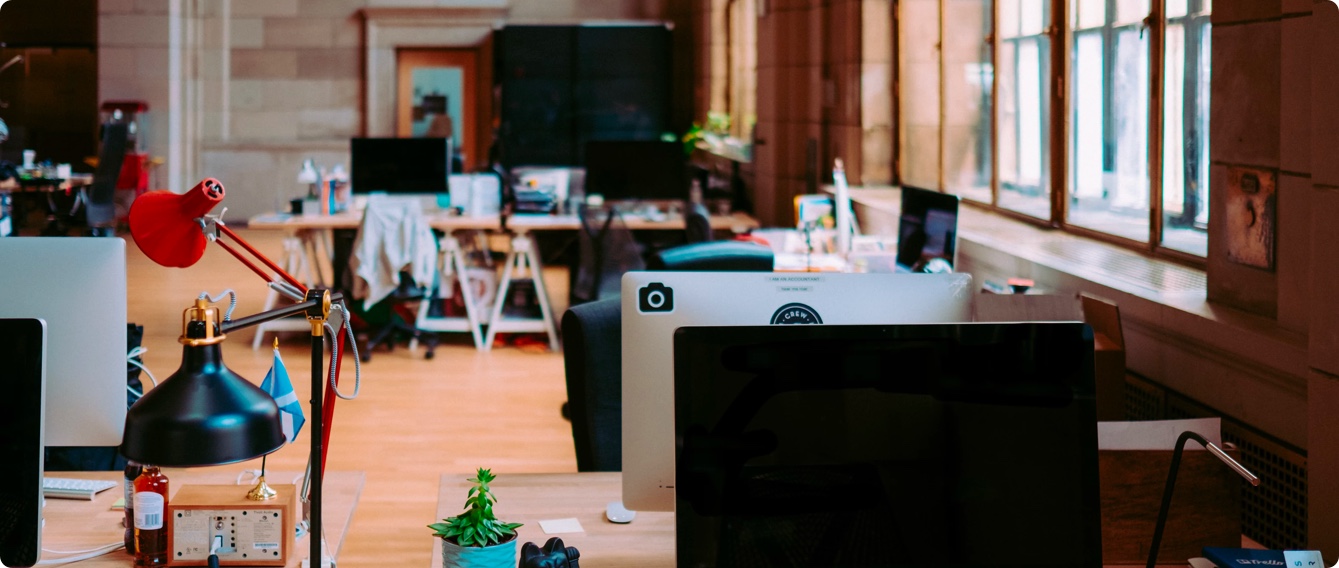 We are AsterDrones, a drone company in UK. Our passion for drones supports us to serve our clients with state-of-the-art aerial filming and surveying solutions. Just tell us your requirements, and our skillful UAV pilots will deliver the comprehensive portfolio particular to your requirements.
At AsterDrones, we offer countrywide drone photography services and offer professional consistency and trustworthiness for your brand. Get premium quality aerial photos and video captured by one of our examined and veteran professional drone photographers. We offer our pilots with essential training to get it right the first time and punctually. We take the time needed to comprehend your business aims before launching any project. We comprehend that not all ventures and properties are alike and that a standard pattern won't always work for you. The proficient drone operators within our network are veteran and recognized and are ready to embark on any project you send to us. We at AsterDrones are committed to capture your vision shots in real-time. Also, we have all these licenses and certificates required to fly a drone in UK.
Contact us now and turn your project, artifact or property into a convincing visual story in the easiest way possible. We've Worked With Amazing Companies
We have build a good brand image in Drone as a Service (DaaS) space, and we want to continue this journey and take it to greater heights